New Damascus Steel Knives
Posted: Mon Dec 01, 2008 12:00 pm
Just noticed these, Here's what Loz has to say.....
We have a found a company that specialises in creating Damascus steel knives and nothing else, their passion shows in the sheer quality of these items, truly a collectors dream purchase.
Genuine Damascus Boot Knife Hardwood. 9 1/2" overall. 5 1/4" damascus steel dagger blade. Hardwood handles with chrome guard and pommel. Brown basketweave leather belt sheath. £39.50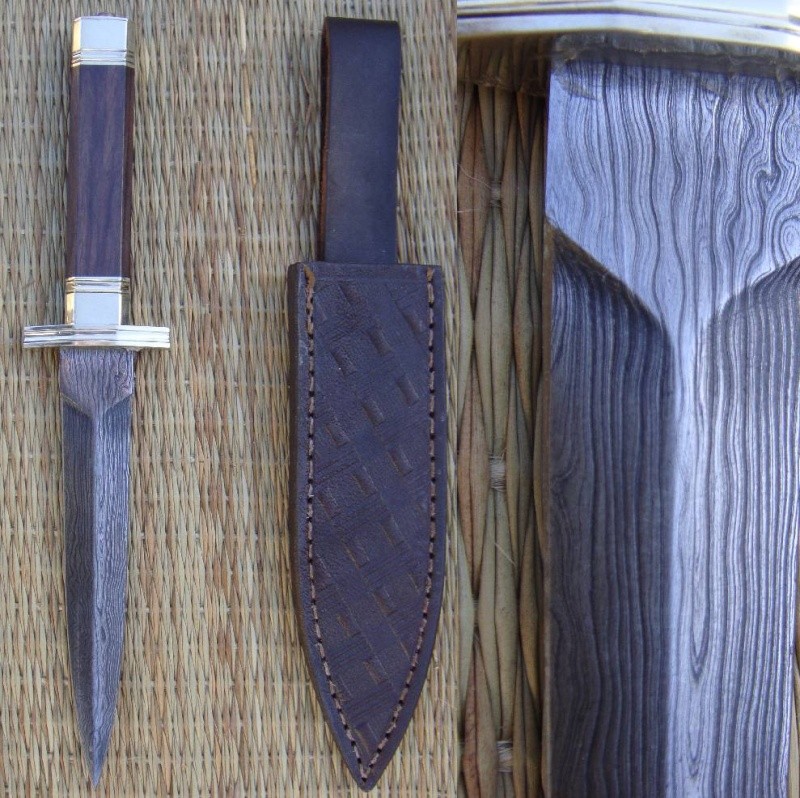 Damascus Horn Handle Bowie with Leather Sheath. 14 3/4" overall. 9 3/4" damascus steel blade. Full tang. Horn handles with brass spacers. Brass guard. Lanyard hole. Leather belt sheath. Simply breathtaking. £79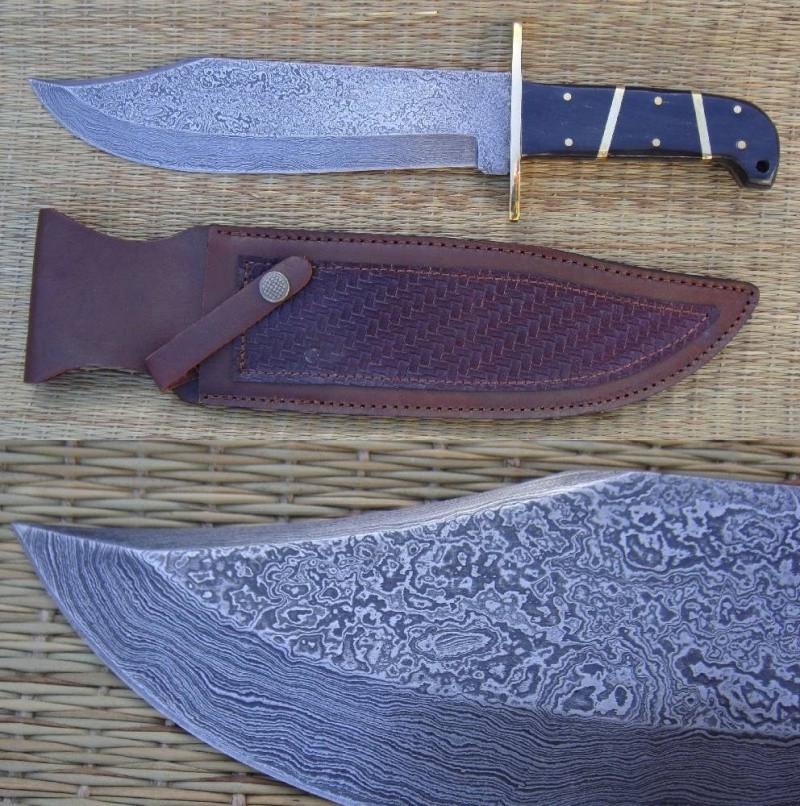 What do you guys think?