was looking at the 50 uglyest cars and had to share these 2 with you
1999 Honda Fuya-Jo: Equipped with a monster sound system, the Fuya-Jo was an attempt at appealing to young party animals. It looked like a Dalek though, and was quickly exterminated.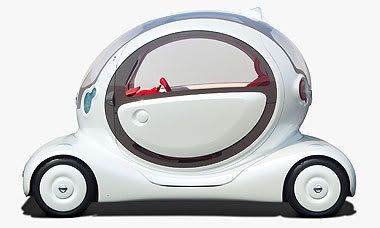 2005 Nissan Pivo concept: The designers must have been playing on their Nintendos for too long when they sketched the Pivo concept; either that or they were doing some controlled substances.