I know I rarely post here... But thought someone might be interested none the less. Found some spare steel, so making up a knife makers grinder. And heres the design...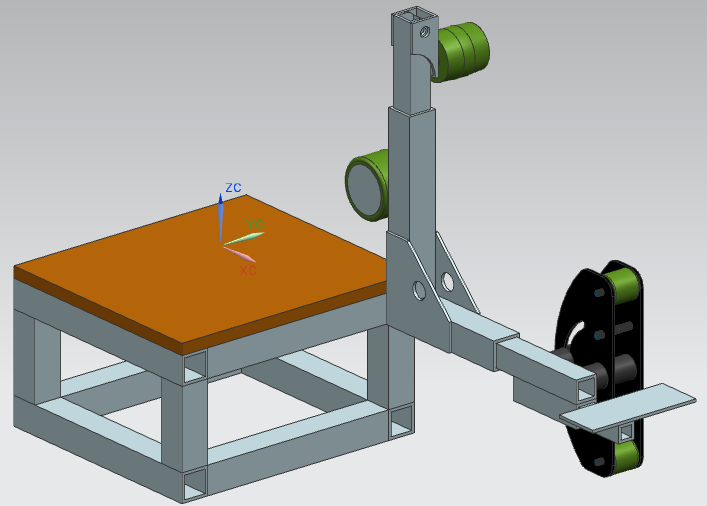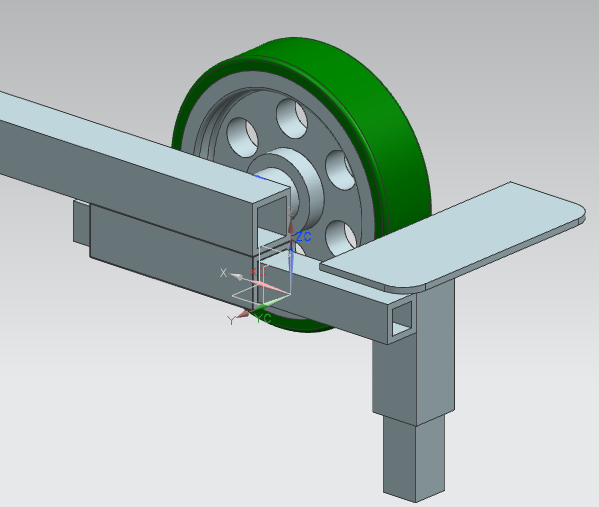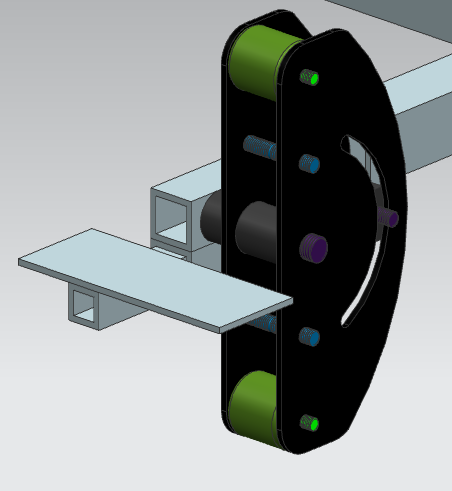 Will have 250, 200 and 150mm contact wheel, flat platen that can be moved through 120 degree's, 50, 30 and 20mm contact wheels. Plus static and height adjustable tool rest, and can take belts from 1525mm to 3450mm belts. 3hp motor...
Consider me "shared"