I've got a real love for small fixed blades at the moment. I saw a serrated one of these on BladesUK and I'm very tempted by it.
I've also put an order in for a Bastinelli Moon Kiss as well. A lot of French knife designers like Fred Perrin do little "hideaway knives" like the La Griffe and Heron and I think they're brilliantly designed.
Moon Kiss: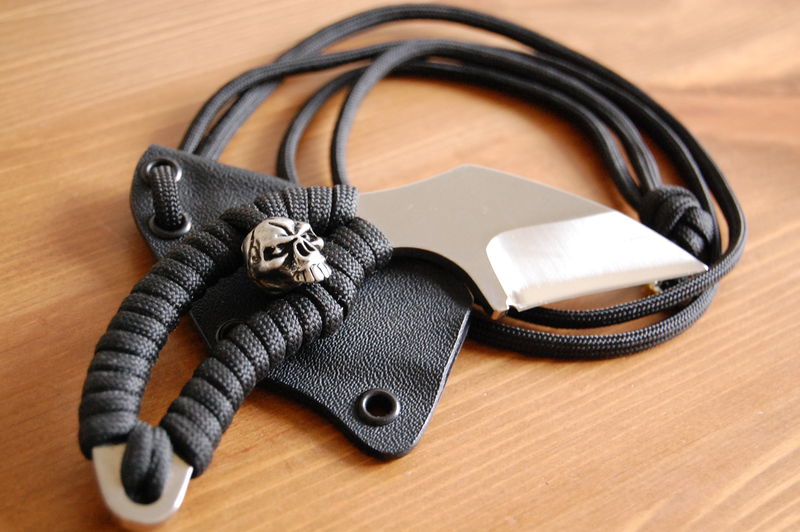 The Heron:
Does anyone else like the little tiddlers or have any in their collection? If so, pictures would be nice.